Hand Made Natural Skincare
for All Dog Breeds!
Smart people are choosing all-natural cleaning solutions for their pets and for good reason. By using 100% natural ingredients, Furry Naturals not only supports the world as a whole, but also give our pets the benefits that nature intended.
---
---
What People Are Saying About Us..
"Got this amazing pet wash delivered today that I won from a great new company @furrynaturals ! I was excited until I realized it meant I have to get a bath "
Testimonial 1
2 APR 2017, 12:21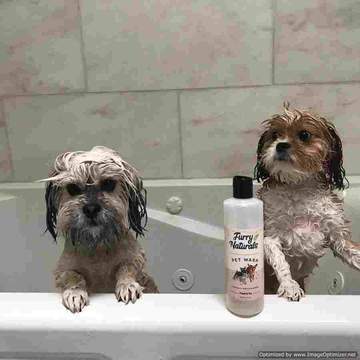 "Mom's making sure we smell good before she leaves for her vacation! We used @furrynaturals ! Smelling good 🍑! They have great products for us fur babies! "
Testimonial 2
15 SEP 2017, 14:42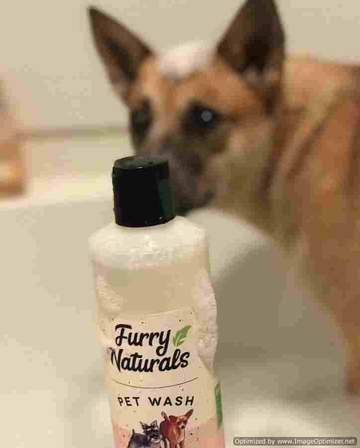 "I just want to say this is the best pet shampoo I have ever used! I washed Dolly 3 days ago and she still smells amazing!!! The peach is a awesome scent. Also on the bottle it tells you how to use it, which I think is so amazing. Many shampoos do not put how to use it on the bottle which sucks. (I know how to bathe my dog but just in case.) I recommend this shampoo to everyone and anyone! This is my new favorite shampoo. "
Testimonial 3
15 SEP 2017, 14:42
The deal you absolutely don't want to miss